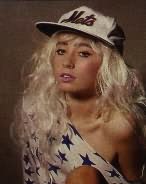 Above:
Wendy from the original 'Revolution baby' video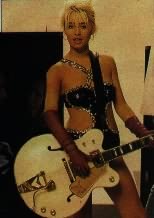 "The rules are...."
No, there were no rules. The style certainly changed, but Wendy was always ready to be outrageous, controversial and unique as her early & quite revealing outfits showed.
:Baby I don't care
I just wanna B with U was taken from the 'Little Magnets Vs. The Bubble of babble' album.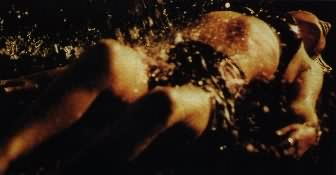 This was from their video, 'I just wanna B with U'