Currently featured videos

I want your love - video version now online
Sister moon - video version now online
Revolution baby- video version now online
I just wanna B with U - Live & kicking show
and now others - see link below
Audio interview

Click here for all videos

Thanks for reading.
Marc.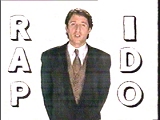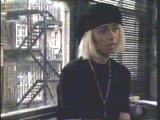 "From easy Rider to Star wars,
From Che Guevara to Laurie Anderson,
From Light Shows to Videos,
From LSD to MTV,
From Back Pack to pac-Man,
From the now generation to Hi-Tech,
From 2001 to We're No.1,
From Oh Wow to the Transvision Vamp,
Motivation for the Spacin' generation"
- Trash City. 1988.
---
Transvideos, Created and maintained by Marc Duggan A Vid Kid production.
Best viewed with IE4 or later Full screen 24bit true colour
---

Top of the pops

I want your love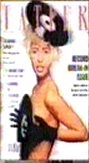 Tatler Magazine.